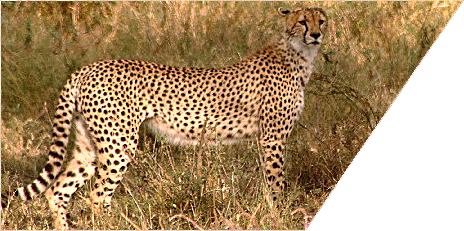 Database Tools
SQL Delta
SQL Delta is a reliable all in one SQL database compare, sync and editing tool. There are three flavors for working with SQL Server, Oracle and MySQL.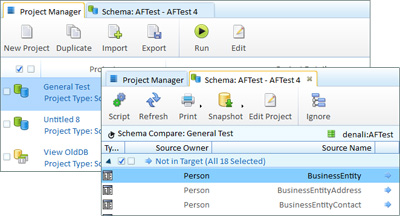 SQL DXP
SQL DXP is SQL Delta Cross Platform, a cross platform database compare tool for comparing databases across different server platforms such as SQL Server and MySQL or Oracle and MySQL. We also have the Premium version of DXP to access all three database servers.
Are you trying to bring data in from your webserver that's using MySQL and you want to load it into your local SQL Server db. Then take a look at SQL DXP for SQL Server and MySQL.
Better By Design

Using a tabbed interface SQL Delta can simultaneously run multiple projects making you more productive quicker and easier than ever before. For example, a large data sync can take time. With SQL Delta while your data is synchronizing you can move on to your next task of running a SQL compare without waiting.

Outstanding Performance
SQL Delta is fast, interfacing directly to the database server with minimal overhead. Plus SQL Delta loads content asynchronously to achieve the best performance possible.
Automation With Ease

You can configure a range of automated actions to fire once a project has run. Actions like emailing a compare report or saving a snapshot of the schema.
You can always try it out for yourself, just go to Products and download your 14 day trial.